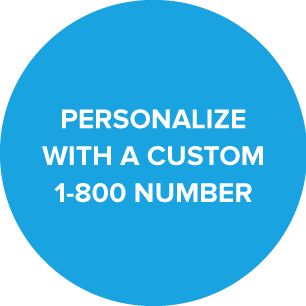 Improve your
customer service
If you've ever experienced the constant ringing of a phone with no answer, you understand the frustration of your possible hotel guests when you can't answer the phone.
Don't lose those guests when you could keep them by using our hotel call center.
Stop worrying about missed calls and the potential revenue they might have created. Let ReservHotel's full-service hotel call center take care of inbound calls for any time period throughout the day or night.